Company Brief
Jerusalem Cigarette Company is a public shareholding company located in the town of Bethany, in the suburbs of Jerusalem. JCC was established in 1962 and has since operated profitably. The core business of JCC has been the production and sale of cigarettes in the West Bank. Along with the tobacco industry, JCC has also acted as a major holding and investment company, with investments exceeding 242₪ ($70) million.

The company currently holds over 45% of the market share in the Palestinian Authority and is looking to expand into foreign markets. JCC is and has always been a vital pillar within the Palestinian economy, providing more than 200 jobs, and contributing more than 242₪ ($70) million to the government budget in the form of excise and income tax. JCC also funds charitable organizations and promotes social events such as renovations at hospitals, activities at local clubs and orphanages, as well as educational grants for university studies.

Jerusalem Cigarette Company is aware of the dangers of smoking and discourages everyone from smoking, especially minors. JCC adheres to the strict regulations of the EU regarding cigarette content levels as well as local health ministry instructions of warning label printing on cigarette packs.
Executive Management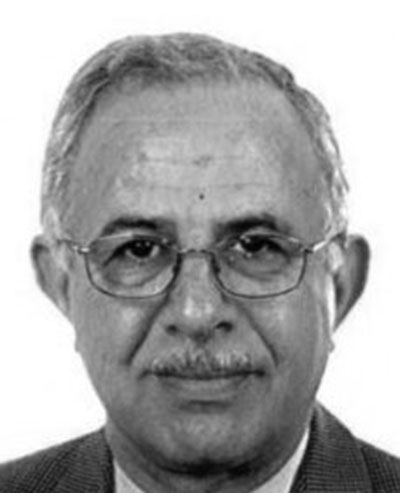 MR. MOHAMMAD ALI MUSTAFA ALAMI Ph.D.
GENERAL MANAGER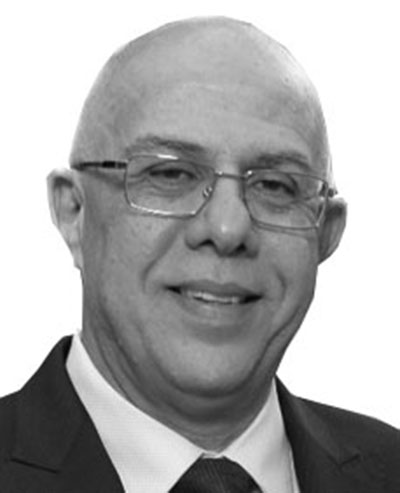 MR. OMAR MUSTAFA ALAMI
DEPUTY & PROCUREMENT MANAGER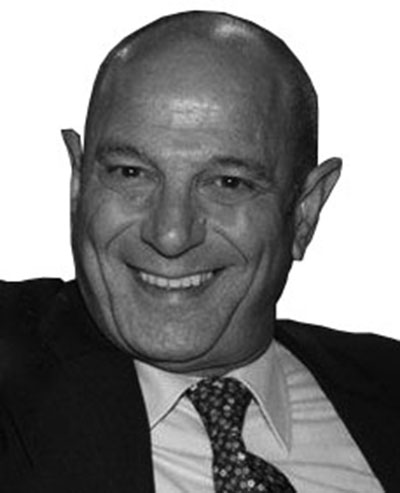 MR. ADNAN ADEL ABDELLATIF
DEPUTY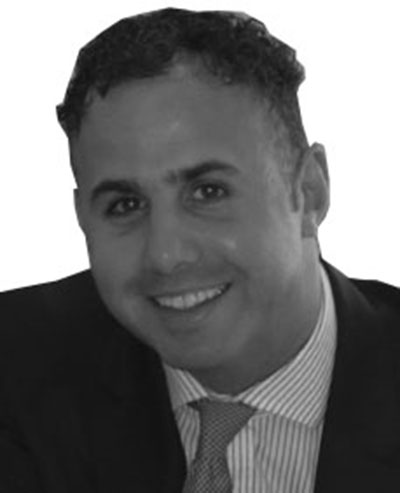 MR. MUSTAFA MOHAMMAD ALI ALAMI
PRODUCTION MANAGER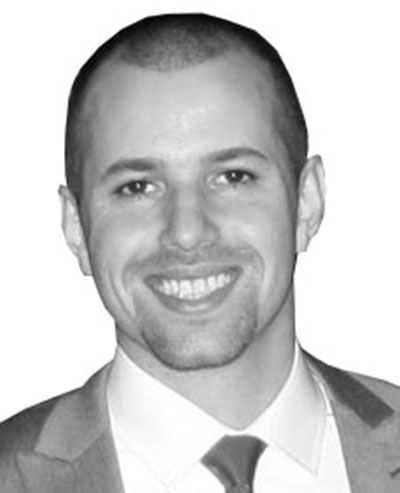 MR. MUSA MOHAMMAD ALI ALAMI
SALES & DISTRIBUTION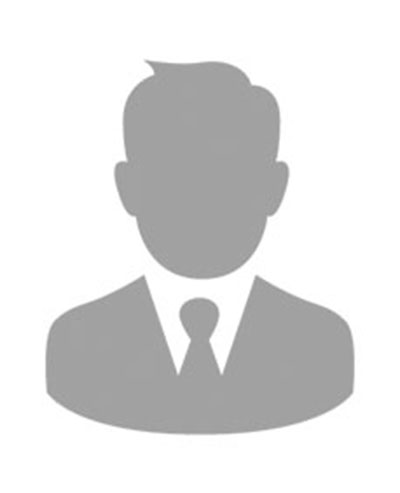 MR. IBRAHIM ADILEH
FINANCIAL MANAGER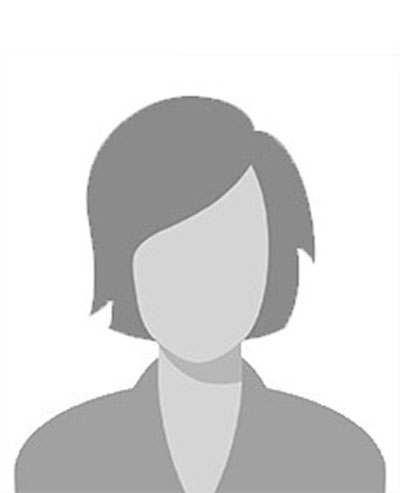 MS. AMANI MAHMOUD ERIKAT
SHAREHOLDER RELATIONS
PEX: JCC – Price 2.29 JOD
NAME
NO. OF SHARES
PERCENTAGE OF OWNERSHIP
Alquds Investment Company Ltd.
Arab Investors Company Ltd.
Ms. Georgette Saman Yousef Hanania
Mr. Issa Mustafa Alami PhD.
Mr. Fayez Mustafa Mohammad Awad
Al - Sanabel Trading & Investment Co
Ms. Inas Adel Youssef Nassar
Mr. Samiah Gabarah Samiah Al Araj
Mr. Bashar Yusuf Mohammed Barghouthi
Ms. Hiba Fatahi Hasan Far
Contact Us
Mail
P.O.Box 19594
Jerusalem